Allan's CV Joint has over 80 years combined industry experience

.
Established in 1992, Allan's CV Joint are a local family owned and operated business based in East Perth, Western Australia and we are dedicated to providing the correct quality products at competitive prices all across the Australian continent.
Allan's has evolved from only supplying CV joints back in 1992 to manufacturing standard, custom and high performance CV shafts and CV joints, servicing tail shafts, tail shaft centre bearings, steering components, power steering racks and rack boots, automotive globes and vehicle servicing.
We can arrange freight to anywhere in Australia, note we don't credit freight charges for any part returned.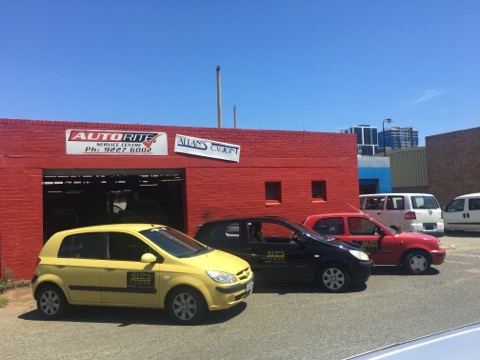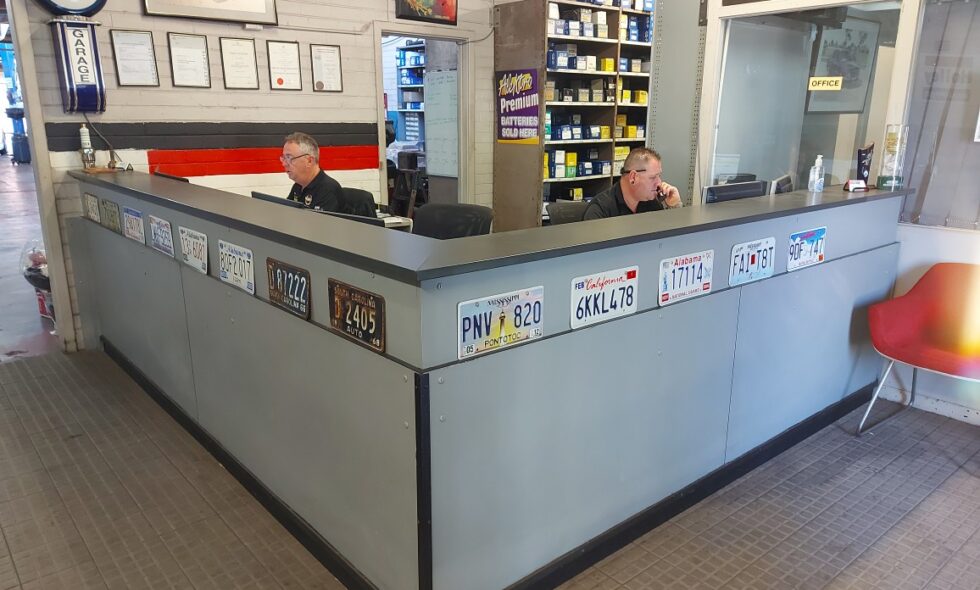 Fitting Facilities
We are centrally located at 78 Parry Street Perth.
The mechanical workshop is a part of Autorite Service Centre, established in 1985 and is a fully equipped workshop that can service and maintain all makes and models of vehicles.
What They Are Saying
These guys are very nice! Good advice and nice to talk to. Fixed a messy issue with my stupid Mazda Tribute.. no complaints
Have been looking for a CV driveshaft for my 4WD we had been messed around with the wrong parts online and the guys at Allans Autoparts knew the correct part I needed and gave me a few tips on fitting the part. Cheers guys!
Great to have a local supplier that we can rely on, with plenty of local stock on hand to keep vehicles on the road.
No nonsense service. Painless appointment setup. Highly recommended.
I spoke to the guys at Allans Autoparts who had knowledge of the car part that I needed. They helped me with a great price and quick delivery to get my vehicle back on the road.
Exceptional customer service! So pleased with how they handled the issue with my car. Went above and beyond which is very rare these days.